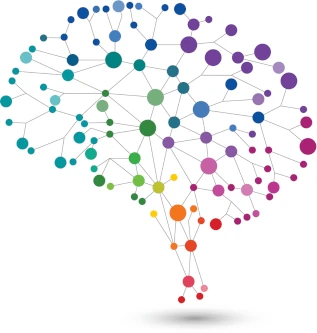 Over the the last year, our workshops have grown significantly. We have expanded our operations to include more advanced machinery that will enable us to create even better products for our customers.
Fueling Productivity
Our latest expansion includes cutting machines, laser engravers, industrial sewing machines, heat presses, sublimation printers, and more. These new machines have already proven to be invaluable in our production process. The cutting machines have allowed us to cut materials more precisely and quickly, while the laser engravers have opened up new design possibilities for our products. The industrial sewing machines have provided us with greater flexibility to create more complex designs and the heat presses and sublimation printers allow us to transfer designs onto materials quickly and easily.
Practice makes Perfect
Our team undergoes extensive training to ensure they are well versed in the use of the new machinery. We believe that our investment in advanced technology and training will bring greater efficiency and productivity to our workshops, allowing us to create better products for our customers.
Looking to the future, we are committed to constantly exploring new technologies and expanding our machinery as the market demands. We are confident that our expertise and the advanced equipment we have at our disposal will enable us to continue to deliver high-quality products that meet the needs of our customers.
Let the creative spirit thrive
In conclusion, our workshops have undergone significant expansion with the addition of new machinery. Our team is well-trained and excited about the potential of these new tools. We are looking forward to the future with optimism, knowing that we are well-equipped to produce new and innovative products for our customers.